Find out why you should trust Solariums Espace de Vie before any other company! A reference in the industry.
Solariums Espace de vie
Founded in 2010, Solariums Espace de Vie is a dynamic and competent company that offers solariums and superior service to people dreaming of a luminous space in their home. Solariums Espace de Vie rely on essential values based on expertise, accessibility, quality and professionalism.
Its products are custom designed to fit your home's architectural specifications in accordance with building codes, while providing personalized solutions for every budget. All products are manufactured in temperature-controlled rooms, ensuring the highest quality.
The success of Solariums Espace de Vie lies in its high-quality products and installations, with excellent warranty and exceptional service experience. Take the time to meet the team at Solariums Espace de Vie and you will find that you have everything to gain from trusting them.
Our team
Our team, composed of expert advisors, designers, engineers and construction specialists, will advise you wisely and accompany you throughout your project.
Aware of the major investment that a solarium represents, our experts will help you specify your needs (dining room, family room, office, second living room or simple extension of your garden) and choose between the various options available to you particularly in terms of orientation, models (3 seasons or 4 seasons) and styles. They will carry out an on-site evaluation and will be able to offer the best solution for you, while respecting your budget, needs and preferences.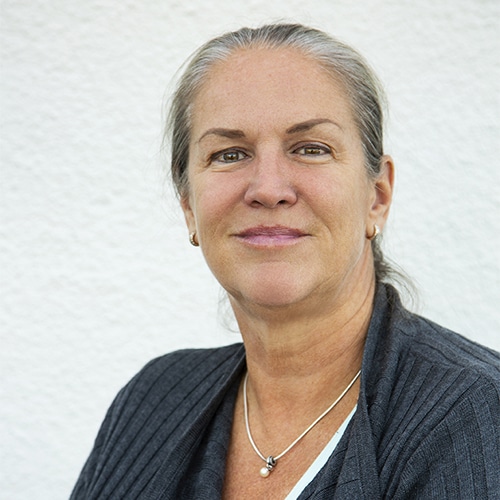 Renée Belliveau
General Manager
Renée Belliveau was born with a passion for entrepreneurship, architecture, construction and especially for embellishing the living spaces by flooding them with light!
With several years of experience as a marketing manager in a corporate environment, she manages to communicate well the essence of her projects and the advantages of choosing her business Solariums Espace de Vie to build your dream of having a solarium.
Cassandre Belliveau
Sales Consultant and Marketing Manager
Passionate, creative, meticulous and forward thinking are Cassandre's main qualities. She holds a bachelor's degree in Marketing and Communication. It is with her boundless energy that she handles communications, marketing and sales at Solariums Espace de Vie. She is also the main writer for Solariums Espace de Vie; she writes texts related to the company, including those of the website you are browsing at this time.
Cassandre joined the team in March 2014 as a Sales Consultant. In spring 2017, she became responsible for marketing and communications at Solariums Espace de vie.
Lorraine Jacob
Sales consultant
With a joy of life, Nathalie has all the characteristics required to complete our team. She joined the Solarium Espace de Vie team in August 2020 as a sales consultant.
Lorraine is excellent for giving advice on the best product to take according to the style of the house and according to the preferences of its customers. She will charm you with her delicacy and her sense of thoroughness. She care attention to every detail.
Sylvie Rivard
Receptionist and Assistant
Quiet and moderate, Sylvie is the receptionist and Renée's right-hand person since February 2017. She quickly adapted to a new environment and implemented more efficient working methods for the entire team.
Loving animals, she takes care of our hairy mascots at the office in Sainte-Julie.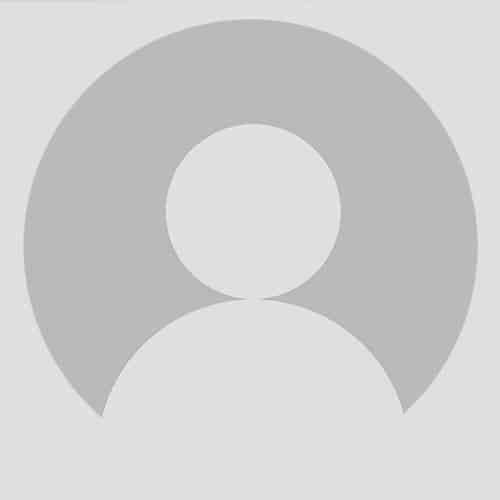 Vincent Lamoureux and his team
Experienced installers
Authorized and official contractor for Solariums Espace de Vie, Vincent and all his team install all the Espace de Vie solariums.
Once the sale is completed, Vincent or Joel will visit the customers' property to validate the project. He is also available to answer the very technical questions about construction that customers can ask themselves.
Our hairy mascots
Mascots from Solarium Espace de vie
Replacing our bird Jules that had been with us for many years, Biscuit and Croustille have been part of the team for 5 years now. Biscuit, our great singer, charms visitors at our office in Sainte-Julie.